UPS Locations in Nuevo León
There are no locations in your search area. Please try a different search area.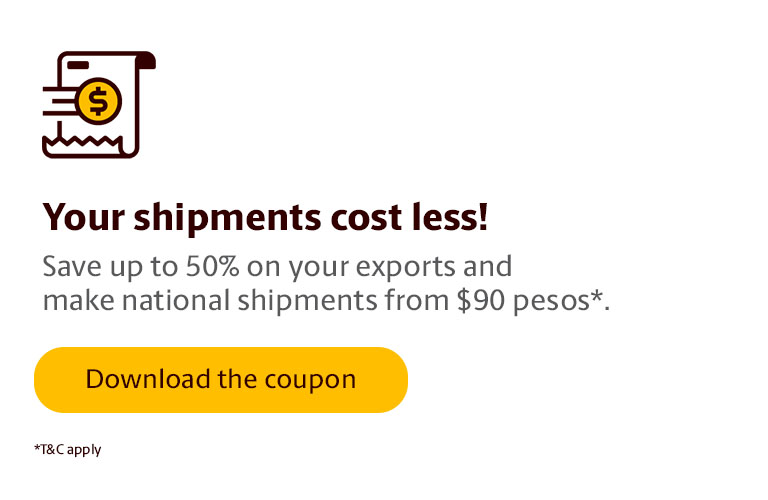 About UPS locations in Nuevo León
At UPS, we make shipping easy. With multiple shipping locations throughout Nuevo León, it's easy to find reliable shipping services no matter where you are. Our UPS locations will help make our customers' visit simple and convenient for their shipping needs. Quickly find one of the following UPS shipping locations with service right for you:
UPS Customer Centers in Nuevo León are ideal to easily create new shipments with the use of our self-service kiosks. Customers can also drop off pre-packaged pre-labeled shipments. Limited packaging supplies are also available to finish preparing a shipment. Customers in a time crunch can also print mobile shipping labels.
UPS Authorized Shipping Outlets in Nuevo León offer full-service shipping services. Customers are able to create a new shipment, pick up and drop off pre-packaged pre-labeled shipments. Staffed personnel is also available to provide shipping advice and to assist with picking out the proper packaging and shipping supplies, which are available for purchase.
UPS Access Point® locations in Nuevo León are convenient for customers looking for a quick and simple stop in any neighborhood. Drop off pre-packaged, pre-labeled shipments, including return packages. Customers can pick up shipments that have been redirected or rerouted. UPS Access Point® lockers in Nuevo León are great for customers that need flexible weekend and evening hours. When you can't take time off work or keep an eye out for a delivery truck throughout the day, UPS Access Point Lockers help to make life easier for customers who can't have their packages left at the door.