UPS Locations in Kuala Lumpur, Kelantan
Mail Boxes etc.

MBE-ZEUS LOGISTIC SDN BHD

Mail Boxes etc.

MBE-ZEUS LOGISTIC SDN BHD

mi

Latest drop off:

Ground:

|

Air:

++LOT NO. 73B, LEVEL UG1, PUBLIKA SHOPPING GALLERY NO. 1, JALAN DUTAMAS 1, SOLARIS DUTAMAS

KUALA LUMPUR, MY-03 50480

Inside MBE-ZEUS LOGISTIC SDN BHD

Location

Near

Mail Boxes etc.

MBE JAYLINE MARKETING SDN. BHD

Mail Boxes etc.

MBE JAYLINE MARKETING SDN. BHD

mi

Latest drop off:

Ground:

|

Air:

++ LOT GF-43, GROUND FLOOR, NU SENTRAL JALAN TUN SAMBANTHAN

KUALA LUMPUR, MY-03 50470

Inside MBE JAYLINE MARKETING SDN. BHD

Location

Near

Mail Boxes etc.

MBE - OTTOWO GOAL SDN. BHD.

Mail Boxes etc.

MBE - OTTOWO GOAL SDN. BHD.

mi

Latest drop off:

Ground:

|

Air:

++SHELL STATION KEPONG PT15944, MUKIM BATU

KUALA LUMPUR, MY-03 52100

Inside MBE - OTTOWO GOAL SDN. BHD.

Location

Near
There are no locations in your search area. Please try a different search area.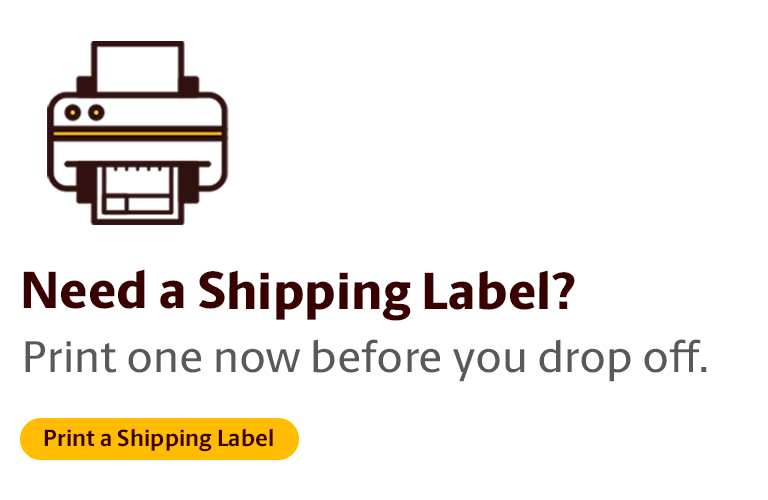 About UPS in KUALA LUMPUR, Kelantan
At UPS, we make shipping easy. With multiple shipping locations throughout KUALA LUMPUR, Kelantan, it's easy to find reliable shipping services no matter where you are. Our UPS locations will help make our customers' visit simple and convenient for their shipping needs. Quickly find one of the following UPS shipping locations with service right for you:
UPS Mailbox locations in KUALA LUMPUR, Kelantan are convenient for customers looking for a quick and simple stop in any neighborhood. Drop off pre-packaged, pre-labeled shipments, including returns, and get back to your busy day!