UPS Authorised Service Contractor at FLIWAY TRANSPORT BLENHEIM
Staffed Full-Service UPS Shipping and Drop Off Services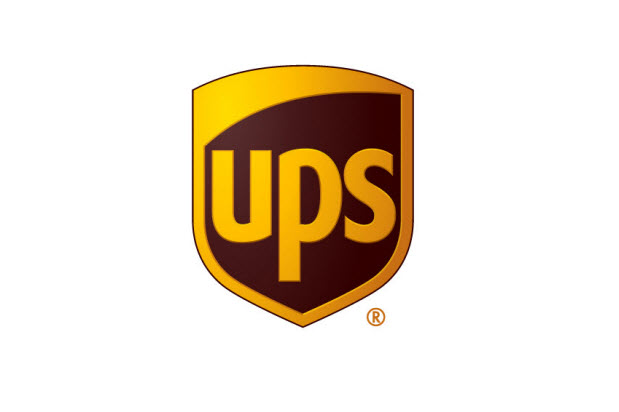 UPS Authorised Service Contractor
Address
STATE HIGHWAY 1 CLOUDY BAY BUSINESS PARK
BLENHEIM, NZ-MWT 7274
Located Inside
FLIWAY TRANSPORT BLENHEIM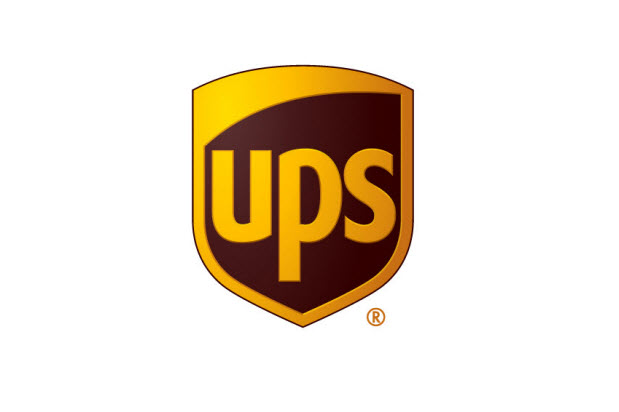 Get Directions
Get Directions
Services at this Location
Create a New Shipment
Drop Off
Packaging & Shipping Supplies
Additional UPS Locations Nearby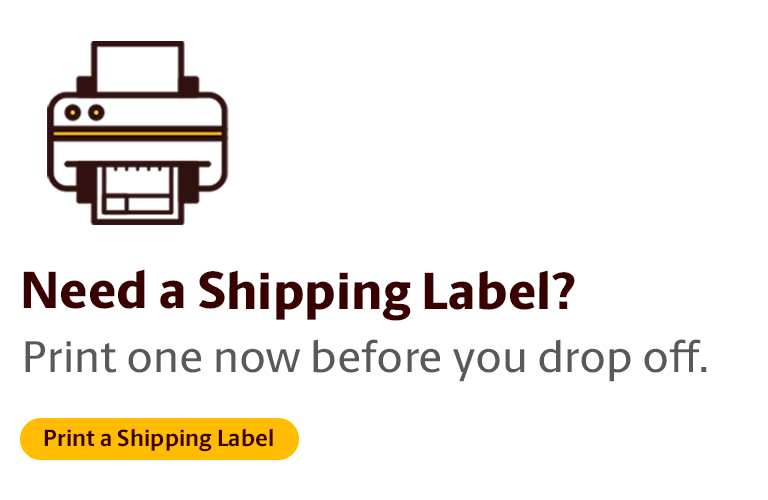 UPS Authorised Service Contractor in FLIWAY TRANSPORT BLENHEIM at STATE HIGHWAY 1, BLENHEIM, Manawatu-Wanganui
Staffed Full-Service UPS Shipping and Drop Off Services
It should be easy to find a UPS drop off point near you to ship your packages. Customers that want to ship with UPS can go to our Authorised Service Contractor located inside of FLIWAY TRANSPORT BLENHEIM in BLENHEIM, NZ-MWT. Customers that visit this location may create new shipments, purchase packaging and shipping supplies, and drop off pre-packaged pre-labeled UPS shipments for pickups. Our location is staffed with individuals that can guide you through the shipping process from start to finish.
Pack-And-Ship Services Available at a UPS Authorised Service Contractor Near You
When life gets hectic, it can be tough to remember to pick up shipping supplies or to send out a package before a special occasion. When you get busy, our pack-and-ship services are available to help save you time and make the shipping process simple. Our full-service UPS Authorised Service Contractor in BLENHEIM, NZ-MWT, is available to provide accessible shipping services that work with your schedule. Create a new shipment, or bring in a pre-packaged pre-labeled UPS shipment, drop it off at our service station, and trust that our location will help get your package to where it needs to be. Staff are available on-site to help answer questions about your shipment or to help with any issues that may arise. Packaging and shipping supplies such as loose fill packaging, encapsulated-air plastic (bubble) sheeting, boxes, and more are available for purchase.
UPS Authorised Shipping Contractor at STATE HIGHWAY 1, BLENHEIM, NZ-MWT