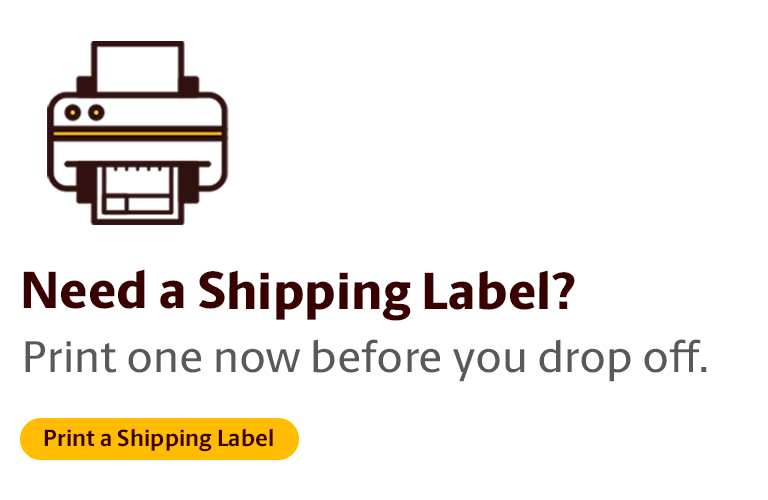 About UPS locations in Rizal
At UPS, we make shipping easy. With multiple shipping locations throughout Rizal, it's easy to find reliable shipping services no matter where you are. Our UPS locations will help make our customers' visit simple and convenient for their shipping needs. Quickly find one of the following UPS shipping locations with service right for you:
UPS Authorised Shipping Outlets in Rizal offer full-service shipping services. Customers are able to create a new shipment, pick up and drop off pre-packaged pre-labeled shipments. Staffed personnel is also available to provide shipping advice and to assist with picking out the proper packaging and shipping supplies, which are available for purchase.