UPS Customer Center in ATTALLA
UPS Hold for Pick Up Services Only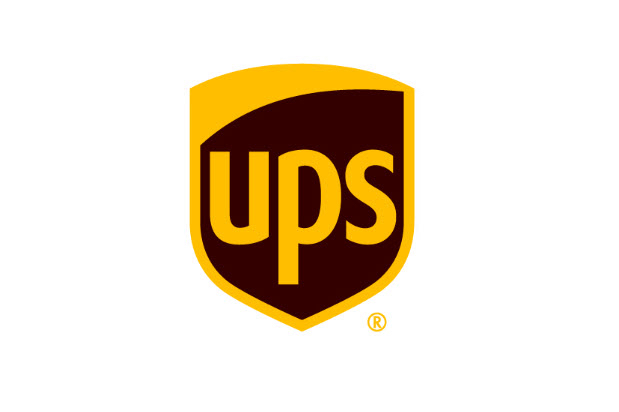 UPS Will Call Only
Address
200 INDUSTRIAL BLVD
ATTALLA, AL 35954
Located Inside
UPS CC ATTALLA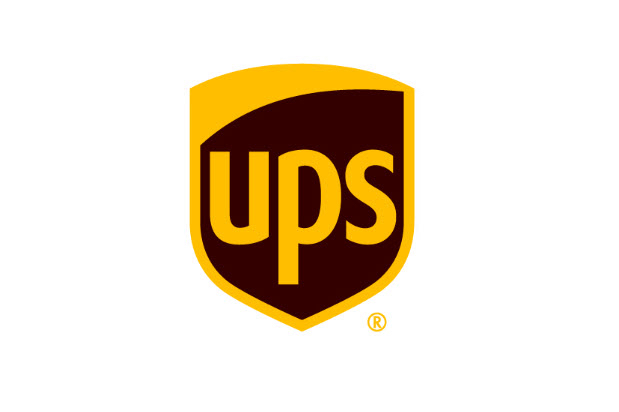 Get Directions
Get Directions
Monday-Friday
9:30am

-

11:30am
Services at this Location
Additional UPS Locations Nearby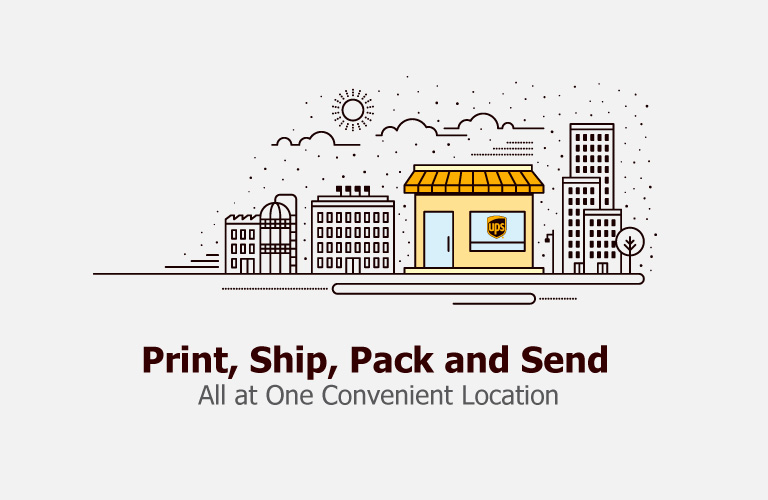 UPS Customer Center Hold for Pick up at 200 INDUSTRIAL BLVD, ATTALLA, AL
UPS Hold For Pick Up Services in ATTALLA
Have a package that you were unable to sign for due to work, vacation, or another obligation? At UPS, we want to assist you with all of your shipping needs. For no additional cost, customers can request to have our shipping store hold packages for up to five days. Visit our UPS Customer Care Center in ATTALLA to utilize our UPS Hold For Pick Up Services.

What You Need To Know About UPS Will-Call in ATTALLA
At UPS, we want to make sure that you receive high-quality customer service at all times. Our UPS Customer Care Center in ATTALLA offers Hold for Pick Up services. Staff members are available to help ensure the correct package is released to every customer. Customers who wish to utilize our UPS Will-Call location in ATTALLA must be listed as the package recipient or have a company letter that authorizes package release. Simply present our staff member with a valid government-issued photo ID — this can be a driver's license, passport, or military ID. All customers must provide their Hold for Pickup shipment tracking number to receive their shipment.
Plan Your UPS Will-Call Pickup
Once your package has been received at our UPS Customer Care Center in ATTALLA a member of our team will contact you. Be sure to review all pickup requirements above to ensure that you are ready to pick up your package without any issues. If you have any questions or would like to speak to one of our dedicated team members about Hold for Pick Up services, please call . In order for a package to be released, a Hold for Pickup tracking number is required for all shipments.