UPS Authorized Shipping Provider at K & G HARDWARE
Staffed Full-Service UPS Shipping and Drop Off Services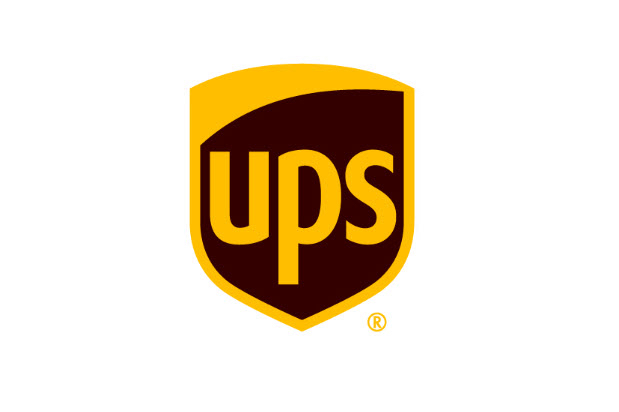 UPS Authorized Shipping Provider
Address
65 MAIN ST
RICHMOND, ME 04357
Located Inside
K & G HARDWARE
This location is temporarily closed. Please visit another UPS Location nearby in the meantime.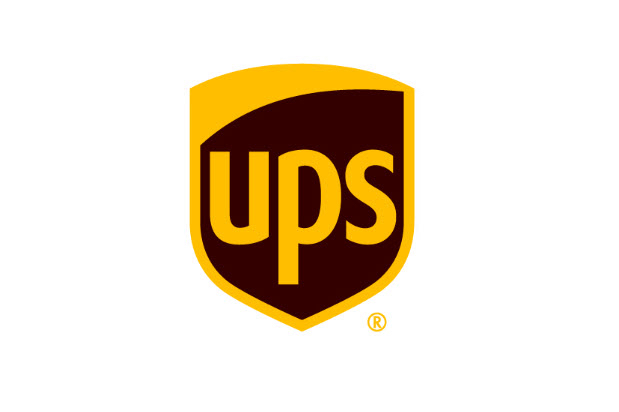 Get Directions
Get Directions
Services at this Location
Create a New Shipment
Drop Off
Additional UPS Locations Nearby
UPS Access Point®
CVS STORE # 801
UPS Access Point®
CVS STORE # 801
12.4 mi
Latest drop off:
Ground:
|
Air: 3:00 PM
131 COURT ST
BATH, ME 04530
Inside CVS
Location
Near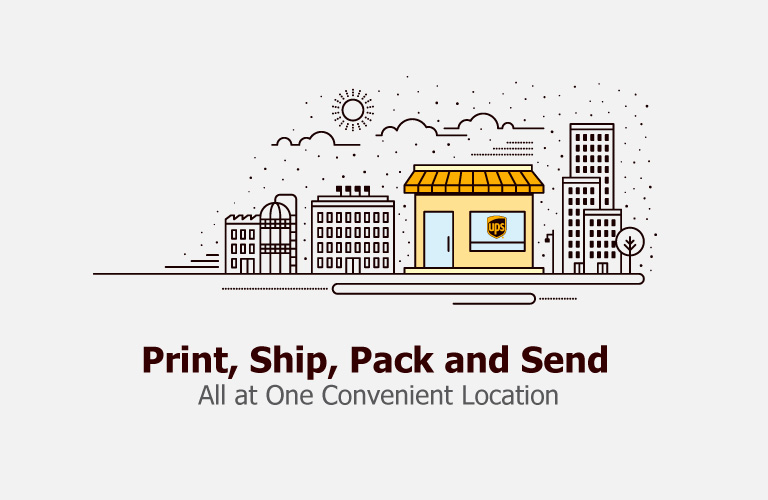 UPS Authorized Shipping Provider in K & G HARDWARE at 65 MAIN ST, RICHMOND, ME
Staffed Full-Service UPS Shipping and Drop Off Services
It should be easy to find a UPS drop off point near you to ship your packages. Customers that want to ship with UPS can go to our Authorized Shipping Provider located inside of K & G HARDWARE in RICHMOND, ME. Customers that visit this location may create new shipments, purchase packaging and shipping supplies, and drop off pre-packaged pre-labeled UPS shipments for pickups. Our location is staffed with individuals that can guide you through the shipping process from start to finish.
Pack-And-Ship Services Available at a UPS Authorized Shipping Provider Near You
When life gets hectic, it can be tough to remember to pick up shipping supplies or to send out a package before a special occasion. When you get busy, our pack-and-ship services are available to help save you time and make the shipping process simple. Our full-service UPS Authorized Shipping Provider in RICHMOND, ME, is available to provide accessible shipping services that work with your schedule. Create a new shipment, or bring in a pre-packaged pre-labeled UPS shipment, drop it off at our service station, and trust that our location will help get your package to where it needs to be. Staff are available on-site to help answer questions about your shipment or to help with any issues that may arise. Packaging and shipping supplies such as loose fill packaging, encapsulated-air plastic (bubble) sheeting, boxes, and more are available for purchase.
UPS Authorized Shipping Provider at 65 MAIN ST, RICHMOND, ME