UPS Customer Center in TROIS RIVIERES
Self-Service UPS Shipping, Pick Up and Drop Off service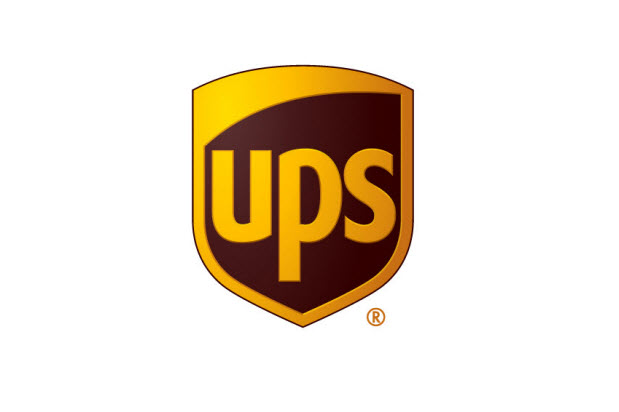 UPS Customer Center
Address
808 RUE ALBERT-DURAN
TROIS RIVIERES, QC G8Z2M7
Located Inside
UPS CUSTOMER CENTRE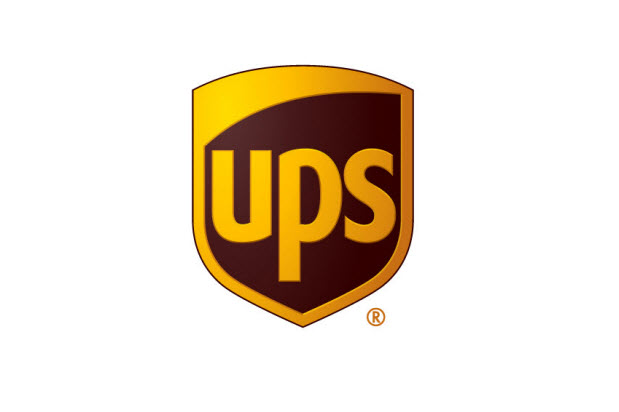 Get Directions
Get Directions
Services at this Location
Create a New Shipment with Self-Service Kiosk
Drop Off
Hold for Pick Up
Limited Packaging Supplies
Pick Up
Print Mobile Shipping Labels
Additional UPS Locations Nearby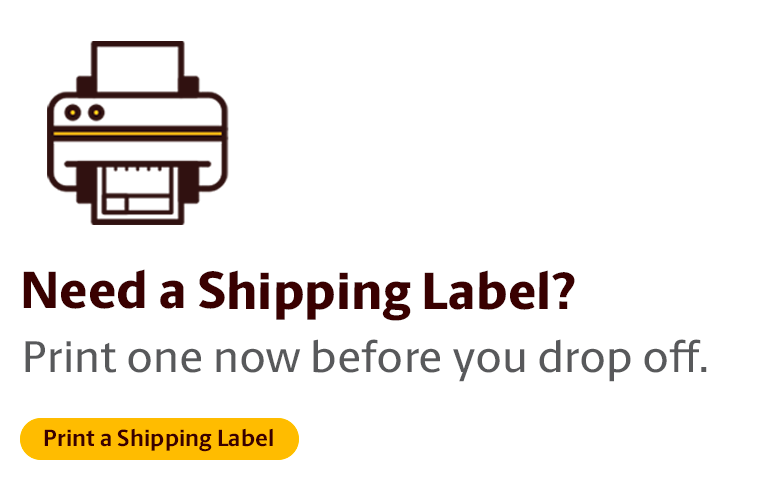 UPS Customer Center at 808 RUE ALBERT-DURAN, TROIS RIVIERES, QC
Self-Service UPS Shipping, Pick Up and Drop Off Services
Our UPS Customer Center in TROIS RIVIERES, QC, provides customers with full-service packaging services and convenient hours to handle any last-minute shipping needs. Our on-site staff is available to provide shipping advice and support for any customer with shipment questions. When you need assistance with last-minute shipping, our friendly staff will provide you with high-quality customer service that's hard to find anywhere else.
Full-Service Packaging Services in TROIS RIVIERES, QC
UPS Customer Center in TROIS RIVIERES offers full-service packaging services to help make each customer's visit simple and convenient. Our self-service location is ideal for dropping off pre-packaged, pre-labeled shipments. However, customers looking for limited packaging supplies can easily pick up boxes, label pouches, and customer forms for their shipments at our local shipping center. Customers in a time crunch can also walk in to print mobile shipping labels and create new shipments easily with the use of our self-service kiosk. UPS Hold for Pickup services are also available at this location.
UPS Access Point Program
Customers can pick up shipments that have been shipped directly to a UPS Access Point or have been redirected using UPS My Choice from this location. Keep in mind that our UPS Customer Center may be located on-site at a UPS distribution center or operation facility. Please call our US Customer Center at 18007425877 directly if you have any questions about your package.
Save Time at UPS Customer Center 808 RUE ALBERT-DURAN, TROIS RIVIERES, QC
Save time on shipping with electronic forms, address verification for your shipments and the ability to create your own secure electronic address book for future visits. At UPS Customer Center in TROIS RIVIERES, QC our hard-working and experienced staff are available to assist customers with any UPS domestic or international package shipments. Need to request a hold on a package for pickup or have additional questions? Give our UPS Customer Center a call at 18007425877 to speak with one of our team members.