UPS Customer Center in PHILADELPHIA
Self-Service UPS Shipping, Drop Off and Hold for Pick up services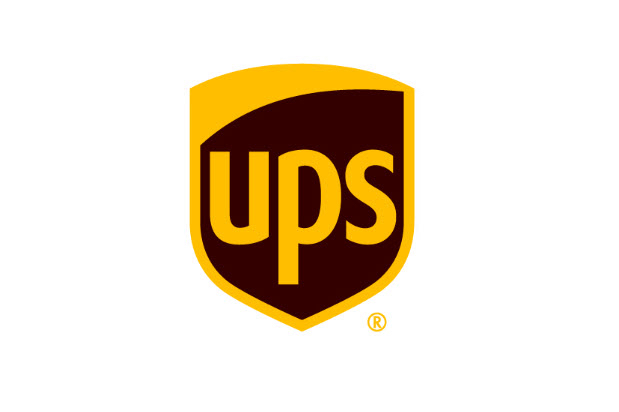 UPS Customer Center
Address
1500 MARKET ST
PHILADELPHIA, PA 19102
Located Inside
UPS CC - PHILADELPHIA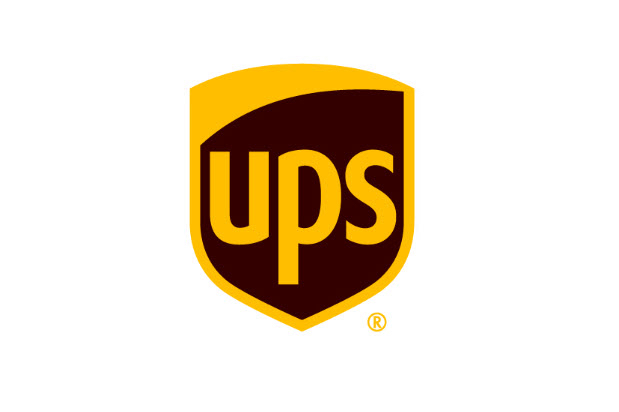 Get Directions
Get Directions
Services at this Location
Create a New Shipment with Self-Service Kiosk
Drop Off
Hold for Pick Up
Limited Packaging Supplies
Print Mobile Shipping Labels
Additional UPS Locations Nearby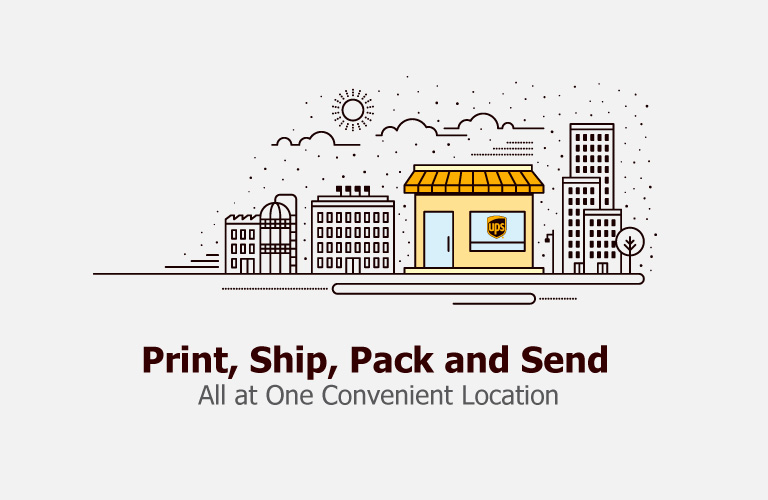 UPS Customer Center at 1500 MARKET ST, PHILADELPHIA, PA
Self-Service UPS Shipping, Drop Off and Hold for Pick Up Services
Our UPS Customer Center in PHILADELPHIA, PA, provides customers with full-service packaging services and convenient hours to handle any last-minute shipping needs. Our on-site staff is available to provide shipping advice and support for any customer with shipment questions. Whether you're dropping off a package before work or utilizing our UPS Hold for Pick Up services after being on vacation, we're here to provide excellent service to every customer that walks through our doors.
Full-Service Packaging Services in PHILADELPHIA, PA
We know that life can be busy, that's why we try to make last-minute shipping as convenient as possible for our customers. Our full-service packaging services in PHILADELPHIA help to create a simple, convenient experience for each customer who visits our UPS Customer Care Center. Our self-service location is ideal for dropping off pre-packaged, pre-labeled shipments. However, customers looking for limited packaging supplies can easily pick up boxes, label pouches, and customer forms for their shipments at our local shipping center. Customers in a time crunch can also easily print mobile shipping labels and create new shipments from our self-service kiosks. Also, items that have been authorized for Hold are available for pickup at our self-service UPS Customer Center in PHILADELPHIA, PA.
International Services and Expertise
We have everything you need to cross borders for international shipping, with speed and reliability you can trust. UPS offers a variety of international services to meet your budget, desired transit time, and tracking visibility needs, with options ranging from cost-effective global shipping to our fastest services for your most urgent international shipments. Let our experts help you correctly prepare your international shipments and navigate export and customs regulations to avoid delays or custom holds.
Ship Easy at UPS Customer Center 1500 MARKET ST, PHILADELPHIA, PA
Find the technology you need to make shipping easy and efficient. From providing address verification for your shipments to helping you create your own secure electronic address book, our UPS Customer Center in PHILADELPHIA, PA can assist you with all of your packaging needs. Call our local UPS Customer Center at (888) 742-5877 to speak with one of our attentive, motivated and knowledgeable team members, who can answer any of your questions about domestic or international packages shipped via UPS. You can also notify our local shipping store about any packages that need to be held for pickup. We look forward to handling all of your shipping and packaging needs.