UPS Access Point® location at DESHI FOOD MARKET
Pick Up & Drop Off for Pre-Packaged Pre-Labeled Shipments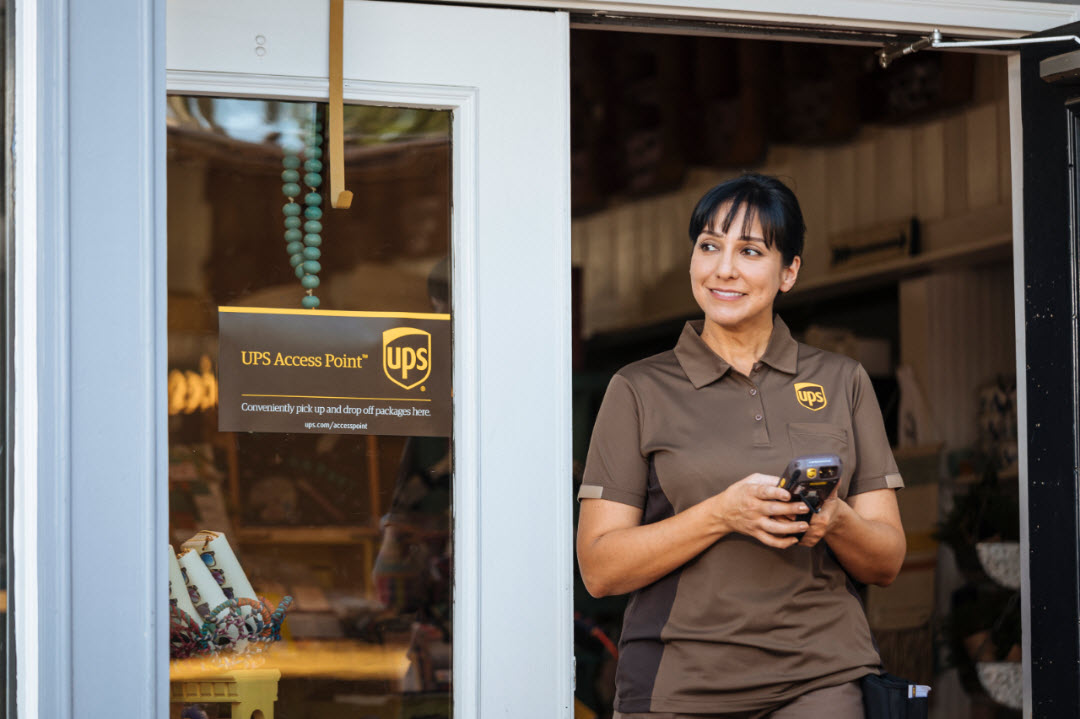 UPS Access Point®
Address
1271 WHITE PLAINS RD
BRONX, NY 10472
Located Inside
DESHI FOOD MARKET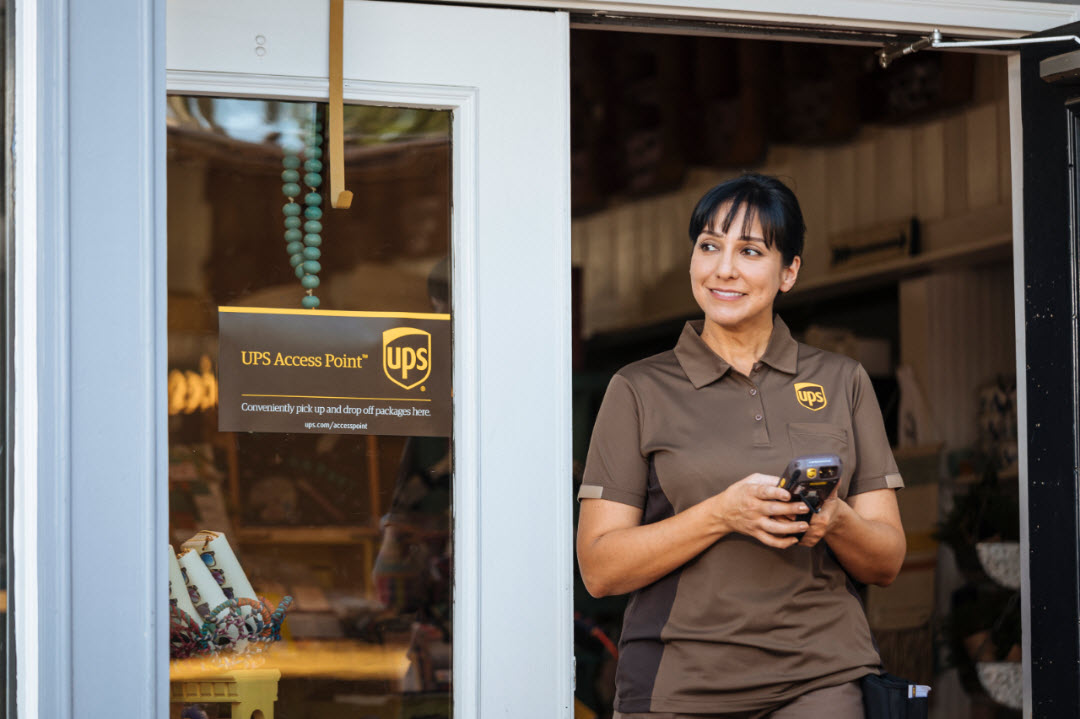 Get Directions
Get Directions
Latest Drop off Times
Weekday Ground Air
Mon - Fri
3:00 PM
3:00 PM
Services at this Location
Additional UPS Locations Nearby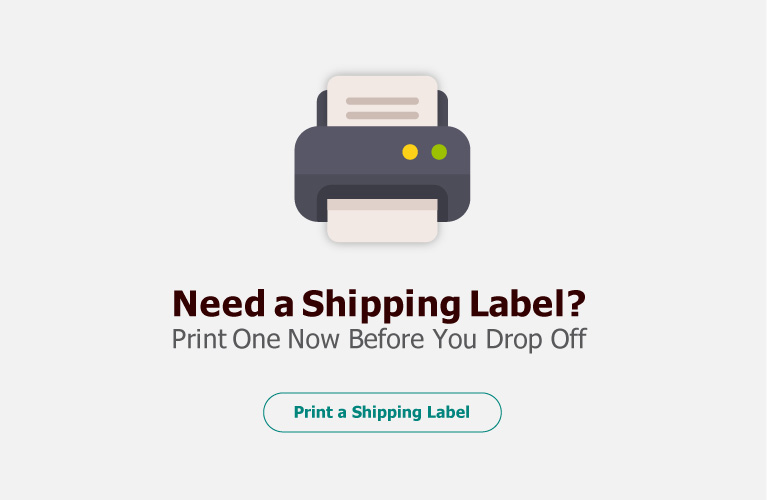 UPS Access Point® location in DESHI FOOD MARKET at 1271 WHITE PLAINS RD, BRONX, NY
Pick Up & Drop Off for Pre-Packaged Pre-Labeled Shipments
For customers that have pre-packaged, pre-labeled shipments, our UPS Access Point® location in BRONX is a simple stop in any neighborhood. Our location is open on weekends and evenings to offer customers flexibility and convenience for their shipping needs. Not only can customers pick up and drop off pre-packaged, pre-labeled shipments, but our location also allows customers to pick up shipments that have been shipped directly or redirected to a UPS Access Point®.
Pickups and Dropoffs Made Easy With UPS Access Point® in BRONX
Getting packages delivered at home can be a hassle for those with busy schedules. Not everyone can take time off work or ask a neighbor to keep an eye out for a package. UPS Access Point® helps to make life easier for customers who can't have their packages left at the door for one reason or another. Take control of your package deliveries with UPS Access Point® in BRONX, NY. Our safe and secure location can accept packages for people who aren't able to receive them throughout the day. We offer customers the ability to drop off and pick up packages with ease at our UPS Access Point® location found inside of DESHI FOOD MARKET. Customers can head over and pick up their deliveries whenever it's convenient for them. Our dedicated team will even alert you when your package is ready for pickup - all you need to do is bring your ID that matches the delivery information, and you'll be good to go.
Visit Your Local UPS Access Point®
Have a package that you need to be shipped? Come by our UPS Access Point® location at 1271 WHITE PLAINS RD in BRONX and drop it off, we'll take care of the rest. All we ask is that you make sure your drop off is packaged and has a printed label.
Skip link